Bliss – Maeng Da 100 grams
$45.00
Out of stock
Product Description
Bliss Botanicals – Maeng Da – The Natural Way to Feel Good – Fast (100g Powder)
FEEL GOOD*
Maeng Da is the Gold Standard of K. Maeng Da provides relief from minor muscle pain following exercise. Helps you relax and provides a feeling of well being.* Enjoy the Benefits of K.
FEEL IT FAST*
You'll feel the benifits working within minutes.*
SUSTAINABLE TRADE*
To protect our planet for future generations. Grown in a controlled environment and harvested responsively. We support the local communities.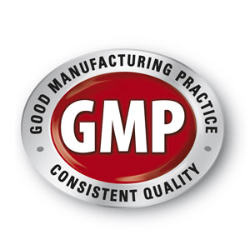 Blisd Botanicals brings this traditional leaf to you with the benefit of modern technology and good manufacturing practices (GMP).